Reconstruction of buildings means construction works by altering technical and economic indicators of a building.
These works include the followings:
Reorganization of building (site)
Altering technical indicators of overall dimensions
Major extensions, construction, raisings
Reinforcement and dismantling of bearing structures
Furnishing of garret as balcony
Reconstruction and construction of lines and engineering systems
In construction of buildings partial or complete vacation of premises: resettlement of residents, organizations and etc. is taken into consideration.
The reason of reconstruction is a physical and moral depreciation of sites. Physical depreciation arises out of deterioration of strength properties of a structure during a long period of operation, also incompliance of operational properties of a building or a site with established standards.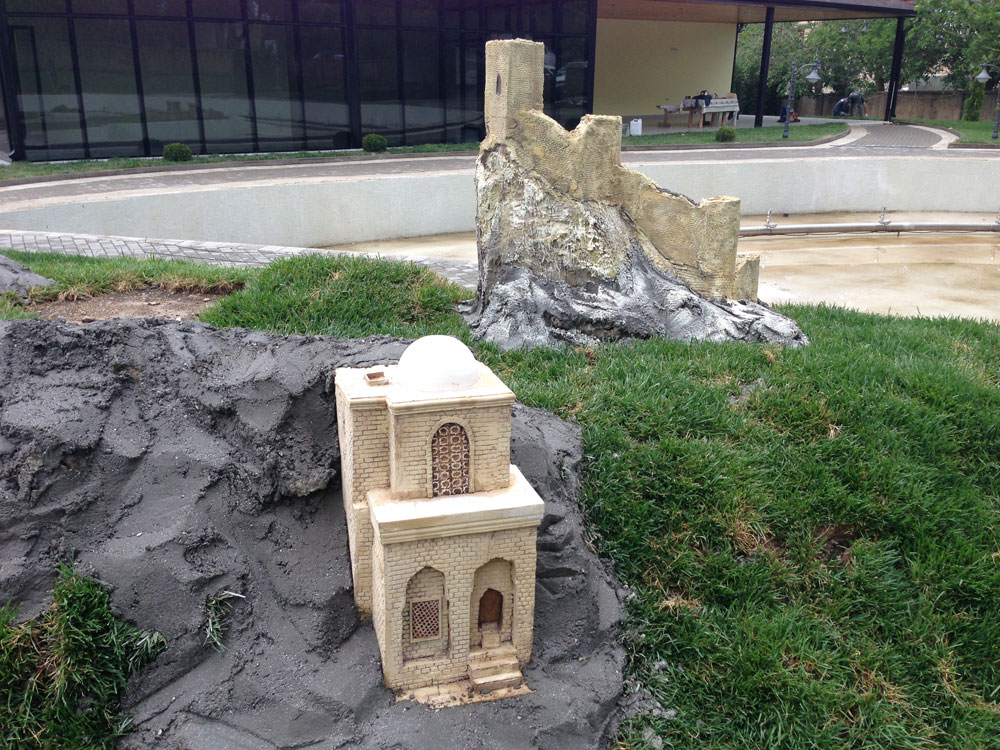 Unsuccessful reconstruction may damage structure of a building (site). It is important to take selection of contractors seriously. Not every construction company can perform high-quality complex reconstruction of any site (building). Reconstruction, as well as construction starts with serious design work and therefore, require high level of professionalism and experience from designers.
Specialists of our company work out reconstruction projects of buildings, which include alterations of functional properties by making corrections in the parameters of bearing structures and technical equipping, raisings, extensions or changing any sizes and many others.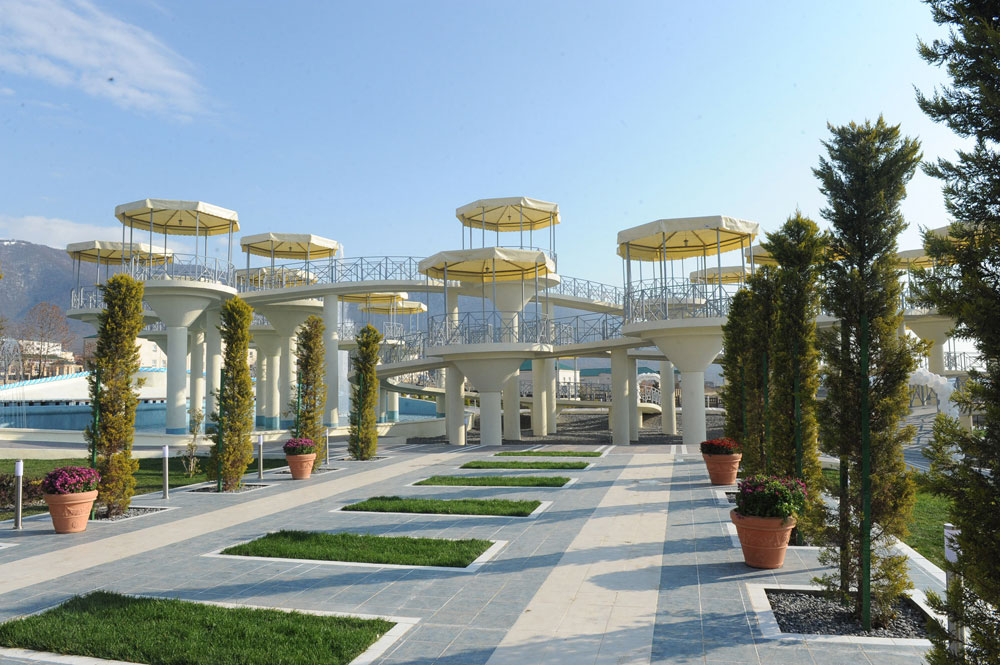 At the initial stage of reconstruction, specialists of our company carry out inspection and monitoring in order to identify technical conditions and problematic areas of the existing buildings and constructions.
Development of constructive solutions
Development of constructive solutions includes a number of services, which allow a customer to realize his/her fantasies and achieve optimization within the framework of the project.