Field of activities of the company cover full range of design works: beginning from elaboration of architectural concept and pre-project solutions up to full-scale designing of immovable objects of any complexity.
Designers of our company possess great practical experience. All estimation and design works in the department are automatized, which allows to design bearing structures of building based on more efficient consumption of materials. This allows to reduce cost price of construction structures, improve quality of works and significantly cut down construction period.
In view of rapid development of industrial construction, at present service market for industrial designing is growing. KENAN offers full range of services on designing of industrial facilities of different functions. Industrial designing sets up special requirements to the accuracy and quality of design works.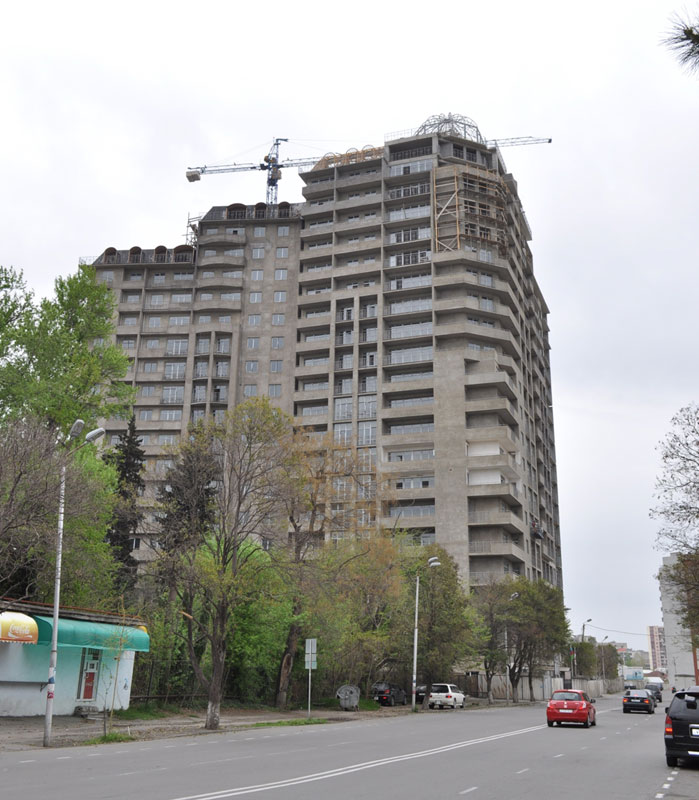 Any inaccuracies which may cause problems in project implementation, should be excluded. Project should be in compliance with the requirements and instructions of SNiP, GOST and other standards. Besides, not only quality of design works, but also completion period is of great importance today.
Proper designing of industrial facilities and resulting quality and reduced period of completion of construction works can raise the level of competitiveness and profitability of the company.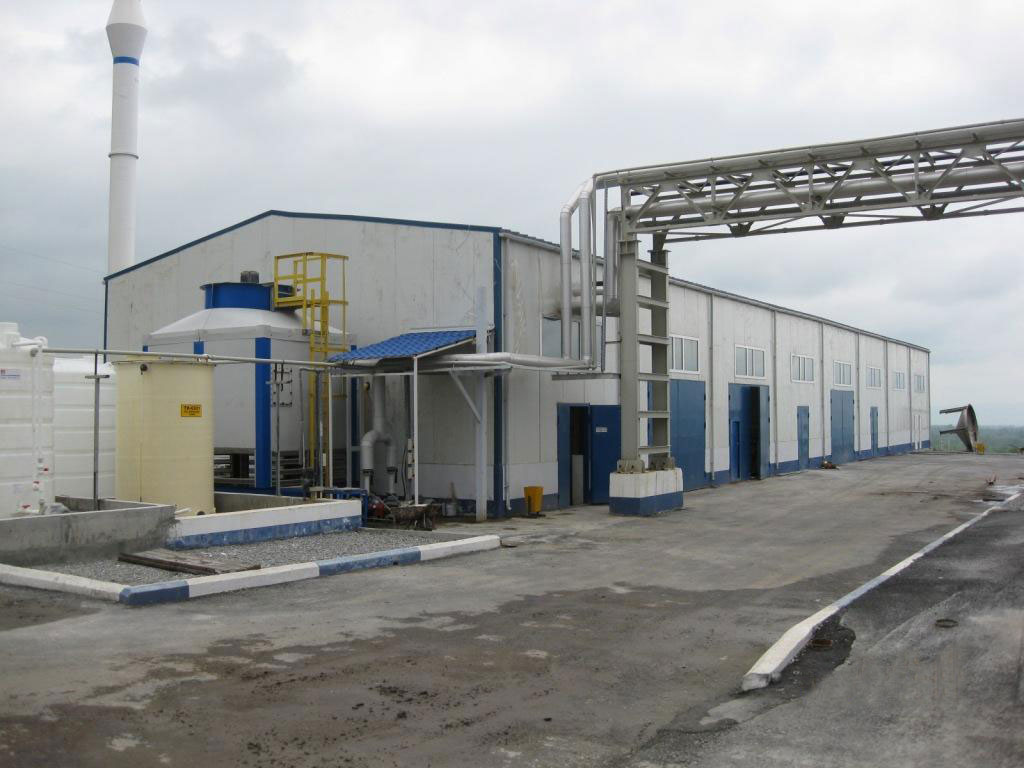 Specialists of the company carry out the whole range of planning and design works for erection of industrial and commercial buildings. Accumulated experience in making out primary-permissive documents and submission of design documents to supervisory state bodies for approval allows to speed up and optimize this process significantly. In designing of industrial facilities customer is provided with individual approach, high quality and reduced period of completion of works.
The system of quick-erected buildings, which is used in the construction of industrial facilities of production and warehousing types, constitutes total of panel and panel-frame structures, which allows to create buildings on the principle of "from element to building".
The whole investment cycle "development, designing, manufacture, construction" take several months.
In construction of industrial facilities method of combining processes of designing and industrial construction is used, where preparation works and manufacturing of structures in a factory are completed until final development of the whole project.