Quality Policy held by our company creates trust in us and satisfaction in using our services. KENAN company states its intention to carry out Quality Policy directed to the followings and undertakes the followings: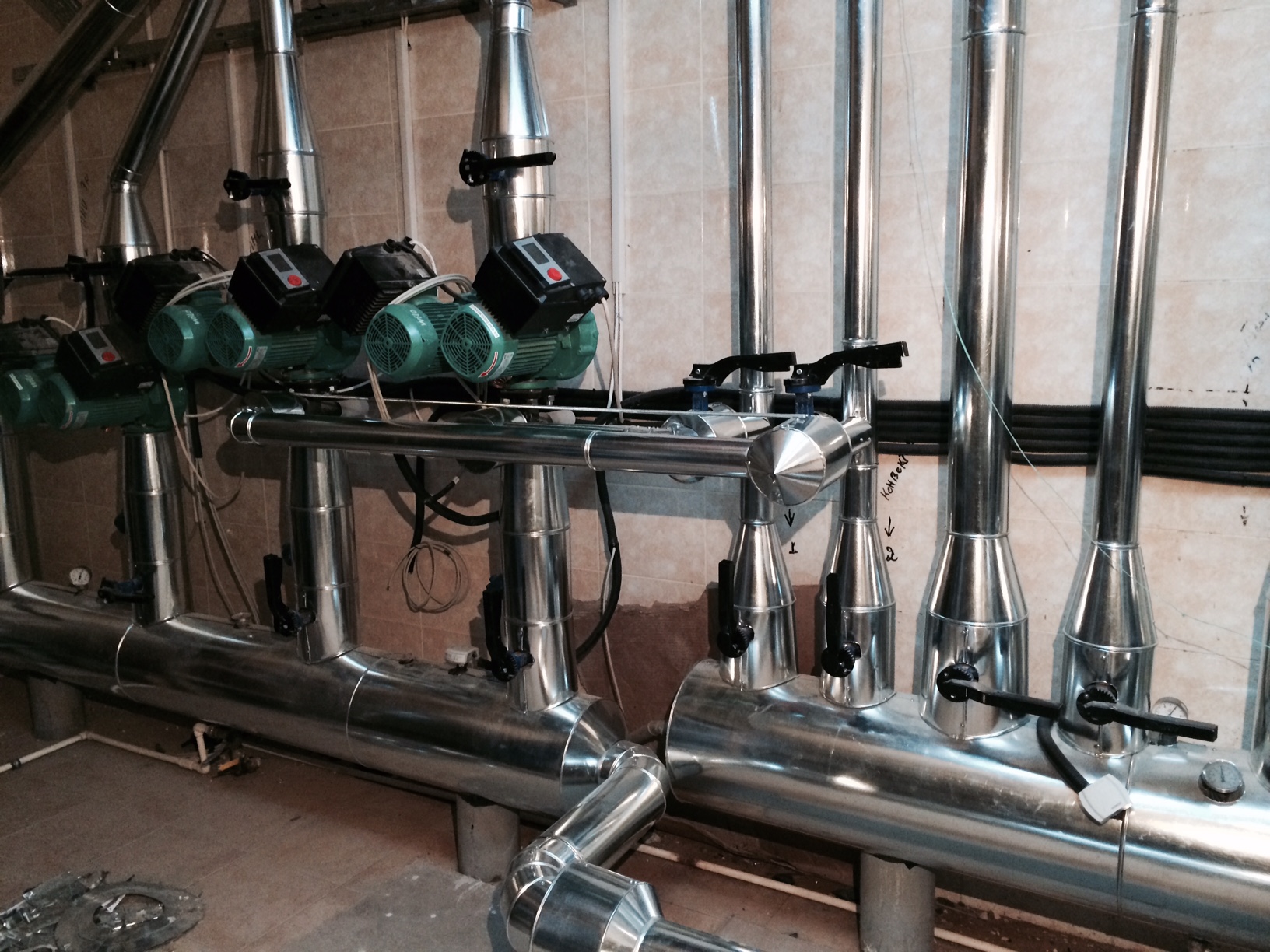 Shall conduct its business in accordance with the Legislation of the Republic of Azerbaijan related to Quality Policy and ISO 9001:2008 International Quality Management Standard and to develop in this sphere
Shall meet needs and requirements of clients by rendering qualitative service in accordance with the concluded contracts and shall earn their profound trust therewith
Shall meet requirements on each type of activity of the company set by Quality Management System
Shall create the atmosphere of harmony, effectiveness and creativity in team work
Shall constantly improve mutual useful relations by cooperating with suppliers ad contractors
Shall update our competence and concept of quality through trainings
Shall constantly increase the efficiency of Quality Management System
Shall create ground for working out, arrangement and regular analysis of Targets and Purposes of the company
The Policy held by KENAN in Quality field gets its development and support from trainings of employee at every stage and their involvement into processes application of the mechanisms of Quality Management System and audit control of the venture held at each stage in order to achieve goals set forth. Long-term strategy of our venture is the preservation and further improvement of service quality rendered in accordance with mending and preventive activity directed to the improvement of quality management system in future.
This will allow earning leadership reputation rendering construction services by achieving goals set forth.