Management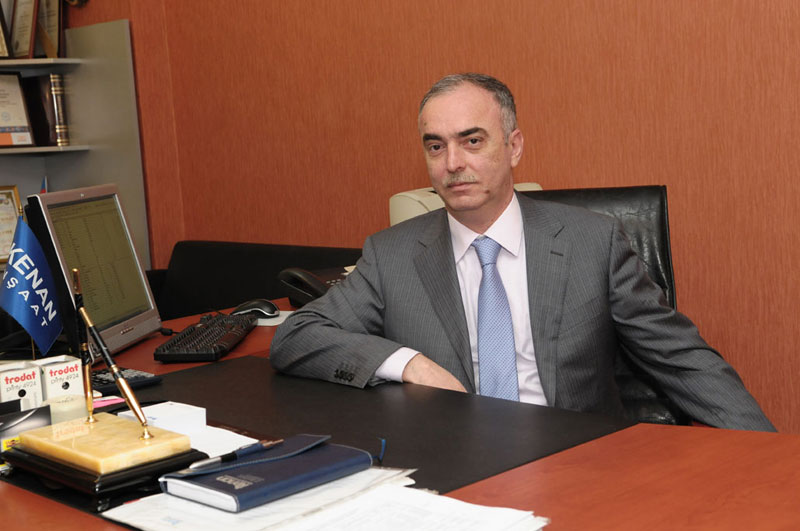 Mr. Alihuseyn S. Askerov
A graduate of the Baku State University and The Azerbaijan Economic University. Following a brief period of his career his trade, he has spent the rest of his career in the construction sector. He was one of the cofounders of "KENAN Construction & Trade Co" and was appointed as a Vice-president on administrative issues since 1996 stimulating its growth as in Azerbaijan so in Georgia, Central Asia, Switzerland, Sweden, Russia, and Estonia. Since 2007 Mr. Askerov became the General Director of JV KENAN Construction & Trade.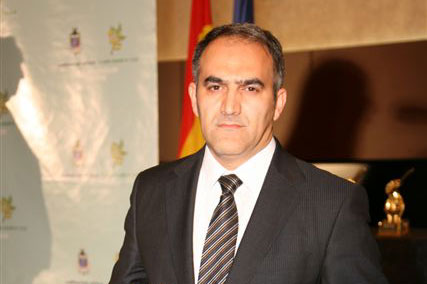 Mr. Azad S. Rahmanov
A graduate of the Azerbaijan Oil and Gas Institute. He began his career in 1988 with "Azinmash". The most period of his career he worked in the position of Engineer. Having joined to KENAN Construction & Trade JV in 1996 as an Engineer, later he was promoted Deputy Director for Construction and Production Issues. He made his contributions to the Company development and prosperity. He has an experience in all construction issues, in conduction of negotiations with the clients, project management.