KENAN Construction & Trade Joint-Venture was established in 1996 and now is a rapidly developing company, which operates in the field of architecture and construction. Key direction of company operations is the provision of integrated services for construction of administrative, civil and industrial buildings, including damage control and development of constructive solutions, services for carrying out topographic and engineering-geological survey works, reconstruction, upgrade, re-equipment and redevelopment, electrical and mechanical works. Moreover, the company has gained experience in the resolution of investors' (customers) problems, which they faced on all stages of construction, beginning from concept development up to project implementation.
Local & world market
KENAN has given a good account of itself both in local and world markets, and mainly in the construction of the Embassies of USA. By providing high quality and timely services, KENAN has gained the status of a reliable and bona fide partner not only in Azerbaijan, but also in Georgia, Central Asia, Switzerland, Sweden, Russia, and Estonia. Maintenance services have been rendered in the Embassies of USA in Geneva, Stockholm, Tashkent, Tallinn, Baku, for installation and maintenance of security upgrade systems. KENAN gives guarantee to all its products. We stand ready to pass all stages of the challenging construction process to make our products reliable.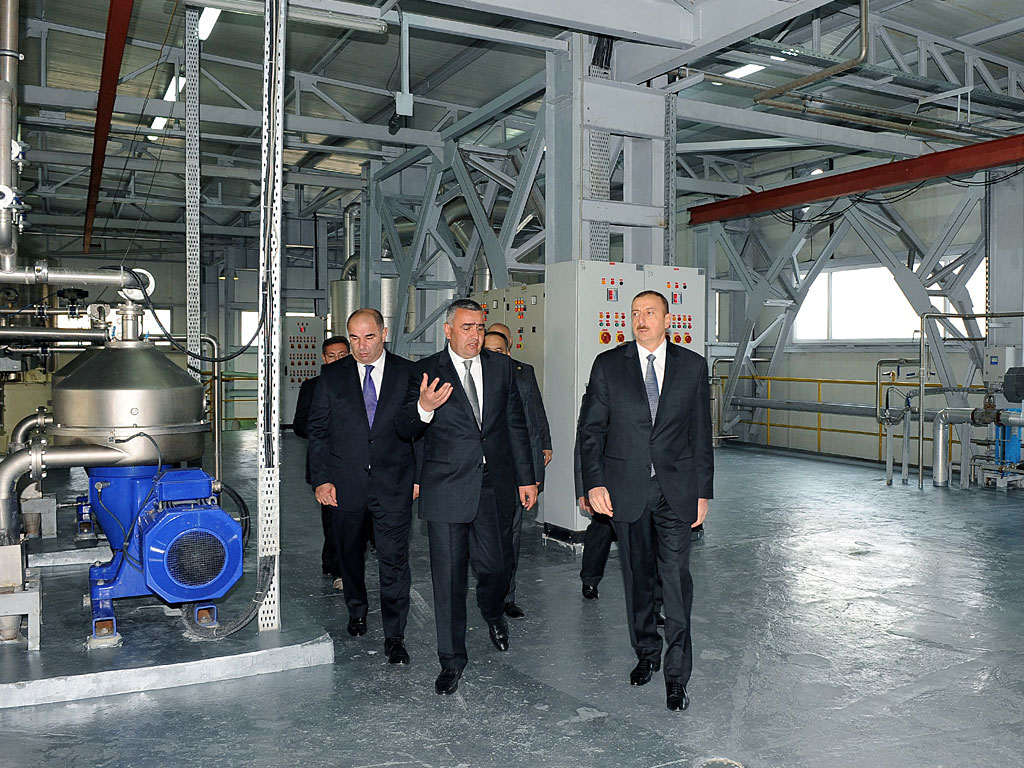 Branch
In 2008 KENAN opened its branch in Georgia. KENAN started its activity as one of the most modern, very experienced construction companies in Georgia, providing a high quality in all its activities. Now, KENAN Construction Georgia is constructing multi-storied high-class building in the center of Tbilisi city.
Our target
Our target is to offer more optimal solutions for our tasks in strict compliance with the needs of customers not only by improving the effectiveness of already existing types of operations, but also through development of new tendencies, covering wider and wider field of business interests of constant and potential customers. We strive for being one of the best construction companies and gaining leadership by demonstrating high technological approach to construction business.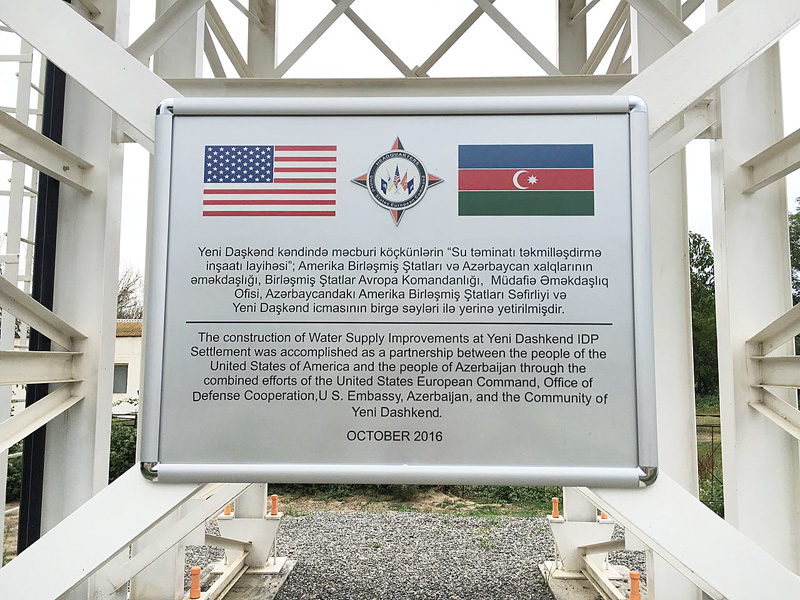 KENAN Team
Long-year experience, continuous improvement of professional knowledge and unlimited fantasy allow us to fulfill unique, bright and remarkable works. Our team consists of associate specialists, who have experience in solution of unusual problems. The structure of our company allows using productive, financial and human resources of all subdivisions potential maximum effectively. Due to the control of professional foremen, KENAN effectively and qualitatively carries out the full cycle of works at each stage of construction.
High level of professionalism of the competent staff of Quality Department and Engineer on Health, Safety and Environment allows minimizing accidents at construction sites. Preliminary instruction and assessment on all types of works are conducted both on safety precautions and environmental aspects. Company manager's ability to listen to the opinion of the employees and accept their initiatives is an important indicator of management maturity, which undoubtedly positively affects the process of introduction of Quality Management System.
Mission & strategy
KENAN's strategy for achieving the operative and financial targets is:
To focus on core businesses in construction and development
To be an international company, with a leading position in selected home market
To foresee and systematically manage risk
To be an industry leader in green building and sustainability, particularly in occupational health and safety, ethics and environment
To recruit, develop and retain competent employees and to achieve a greater diversity